Welcome!
You may notice things look a little different here on our website. All of us at Nativity are excited to launch this new website for our Parish family. In the coming weeks and months, we will continue updating, fine-tuning, and improving this site to serve as a user-friendly and rich online presence for Nativity.

The Nativity BVM Clergy & Staff
News
Posted in Parish News on 07/25/22
Welcome to our new Parish website.  We appreciate your patience over the coming weeks ... Read More »
Events
Posted in Events on 08/06/22
We have been working diligently to prepare for a new year of learning and ... Read More »
Posted in Events on 07/20/22
Registration for Fall 2022 Confirmation preparation is now open! For more information or ... Read More »
Mass & Sacraments
Saturday Vigil:
Sunday:
4:30 pm
8:00 am, 10:00 am, & 12-noon
Weekdays:
9:00 am
Saturday:
8:00 am
Holy Days & Holidays:
View Bulletin
Confessions:
3:00 - 4:00 pm Saturdays
in the children's room,
or by appointment.
Weekly Readings
Weekly reading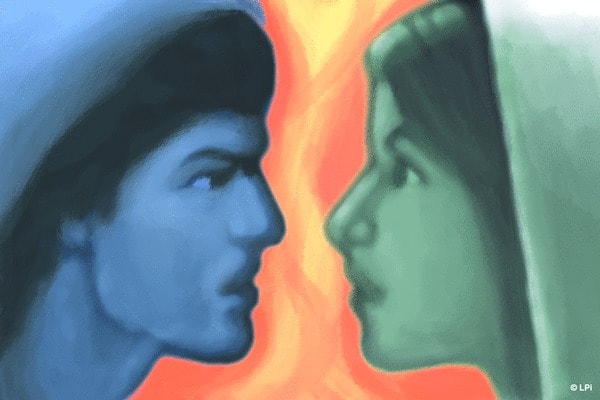 Weekly reading
Readings for the week of August 14, 2022
© Liturgical Publications Inc